Get 25% off your first box + a personalised one-on-one strengths debrief with any 6- or 12- month subscription
Discover Me Moments Inspired
A monthly subscription box membership to increase enrgy and confidence so you can rock midlife.
Are you a woman navigating midlife transitions? 
You're in the right place!
Small moments can make big differences. 
Midlife isn't just a phase – it's a chapter of our lives to be celebrated and enjoyed to the fullest.
Enjoy midlife with Me Moments Inspired, where we believe small moments of positivity, wisdom and strength can make big differences. 
Discover your inner superpowers, confidence and joy as you navigate change and embrace the best version of yourself.
So, are you ready?
Start creating Me Moments!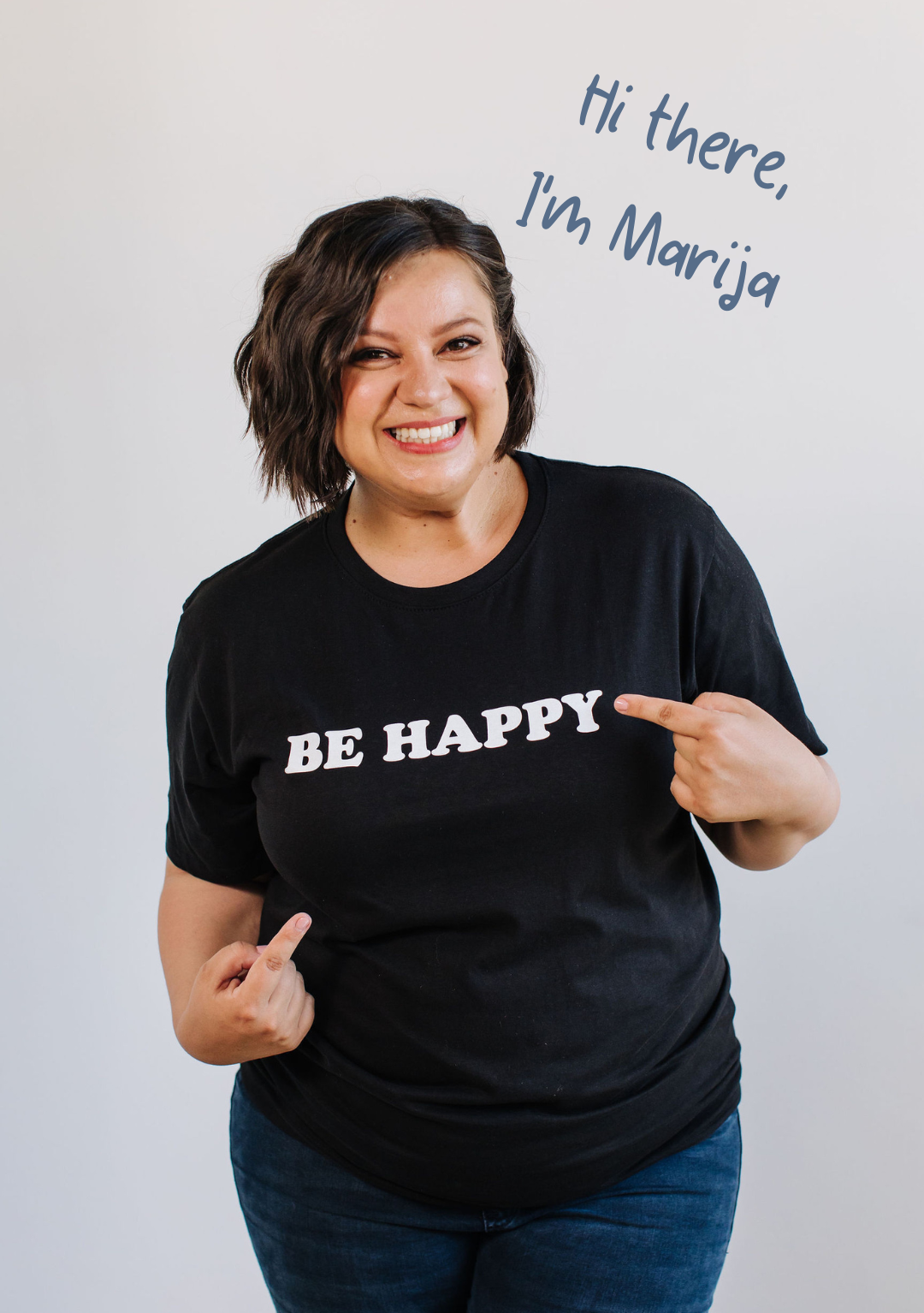 Get 25% off Your First Box + a personalised one-on-one strengths debrief with any 6- or 12- month subscription 
It works like this.
With each Me Moments Inspired subscription you get:
We appreciate the importance of finding balance and calm in the face of change. Our box is thoughtfully curated around themes that help you build your strengths and is designed to support your self-care journey. Unbox your package each month and immerse your mind, body and soul, carving out special me moments when you need them most. 
We know that this journey can feel isolating at times, which is why we've created a nurturing online community. This is a safe, supportive space unites women to inspire, uplift, and connect, enabling them to access a resource library and tap into shared wisdom from similar midlife journeys.
03

Inspiring Personal Growth
We recognise midlife's transformative potential and offer bite-sized, research-backed activities to ignite your personal growth. Our monthly Connected Conversations call features insights from female experts on diverse midlife topics, from fostering wellbeing through menopause to finding deeper meaning at work.  
Increase Energy
Discover Confidence Enhance Personal Growth
Always different, always practical.
Each month, your Me Moments box will include a selection of items designed to delight you, nurture your self-care and support your wellbeing. You'll find: 
Self-Care Essentials: Aligned with our eco-friendly values, these items from women-owned enterprises showcase our committment to promoting female entrepreneurship and a greener planet. 
Lifestyle Items: Seamlessly enhancing your daily life, these necessities - from clever organisers to kitchen essentials and delightful accessories - transform tasks into joyous moments. 
Thoughtful Reads:

Handpicked books or journals, relevant to the box theme, aimed at nurturing inspiration and fostering personal enrichment.
Each box helps others, too!
You won't just feel good taking a Me Moment. You'll be doing good for others, too.
Your Me Moments box includes sustainable products from women-owned and environmentally conscious small businesses, equally passionate about cultivating joy. 
Plus, we donate 2% of the profits of every box to our charity partner, Sister Works, to support refugee, asylum seeker or migrant women to improve their confidence, mental wellbeing and economic outlook. 
Kind words from our wonderful Me Moments community.
"I love the Me Moments concept"
I have loved the activities each month. They have given me a new perspective and one even made me reconnect with an old friend (a totally unexpected outcome). In a world filled with digital media, Me Moments offers a refreshing break in the form of a physical package that awakens your senses to the world around us and encourages us to take a Me Moment. 
"It's a gift to myself that keeps on giving!"
The concept is fantastic and the experience you've created is awesome! Uboxing the box was so much fun - I loved the packaging and the products - everything felt really beautiful and special. The activities were unique and thought-provoking. I have engaged being able to spend time with them at my own pace over the last month. The love that has gone into the creation of the box and the experience shines through, it is a gift to myself that keeps on giving. 
"I gave my partner a 12-month subscription as a gift"
A wonderful initiative with high quality and well considered items included in the themed packages. I gave my partner a 12-month subscription as a gift, and she is always thrilled to receive each box and loves the items, themes and messages included. A fantastic idea as a gift and as a subscription it is truly the gift that keeps on giving. Looking forward to Me Moments Inspired bringing more joy to our house and lives.
Regular Me Moments are good for your soul.
Choose a 6-month, 12-month or month-to-month subscription. You also have the option to order a single Me Moments box from our past boxes as a gift for you or a friend.
Unbox your special package to uncover a unique set of experiences each month. Explore and immerse yourself at your own pace, carving out moments when you need them most.
Connect to your online tribe
Join a private online community of women in a supportive space where you can connect with other subscribers and engage in meaningful conversations where self-care is prioritised and nurtured.
Join your Connected Conversations
Hear from female experts as we explore topics such as personal strengths, embracing change, and self-care in mid-life. Gain valuable insights while connecting, learning and growing together. 
I want to subscribe and receive delightful surprises every month!
Discover your unique energy style with our 2-minute Energy Archetype quiz.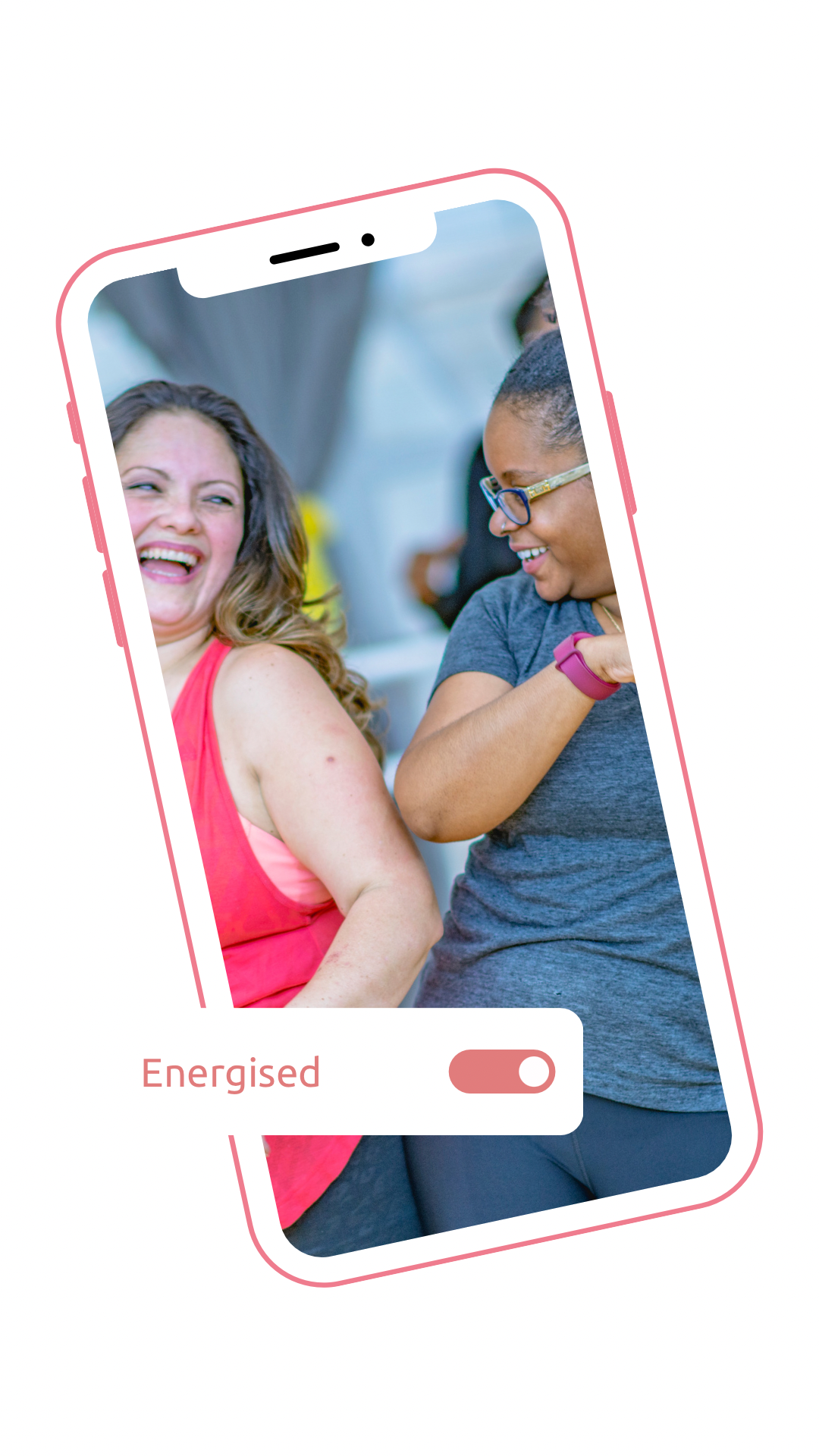 Get personalised results plus tips to keep your battery charged so you enjoy midlife your way.